TEL:+86-0576-87377788
FAX:+86-0576-87377798
E-mail:jhy@jinhuayang.com

Marketing Center Address: Room 207, Shunjing Commercial Port, No.855, South Industrial Road, Haizhu District, Guangzhou, 510260, China

Factory Address: Linpu Road, Damaiyu Economic Development Zone, Yuhuan, 317604, China
Copyright ? 2019 YUHUAN HUAYANG MACHINERY CO., LTD.  Add: Linpu Road, Damaiyu Development Zone, Yuhuan County, Zhejiang Province                      浙ICP備17003978號 DESIGN 300.cn
For many years, it has been a Class A supplier of Jiangmen Dachangjiang Group Co., Ltd. (Haoju Motorcycle) in Guangdong Province, and also supplies to dozens of motorcycle companies nationwide: Huadu Dayang, Zengcheng Benma, Guangzhou Wuyang Jiangmen Style, Chongqing Longxin, etc. provide a large number of high-quality components.
Automechanika Shanghai 2020(Shanghai)Booth No.: 3E05
It's a privilege to invite you to Automechanika Shanghai
JHY MEETS THE WORLD
December 2-5, at 10am by Yuhuan Huayang Machinery Company Limited
Booth No. 3E05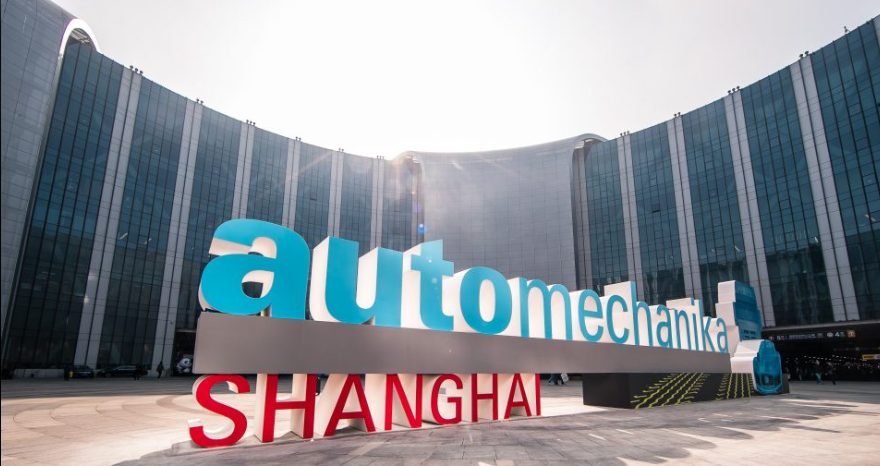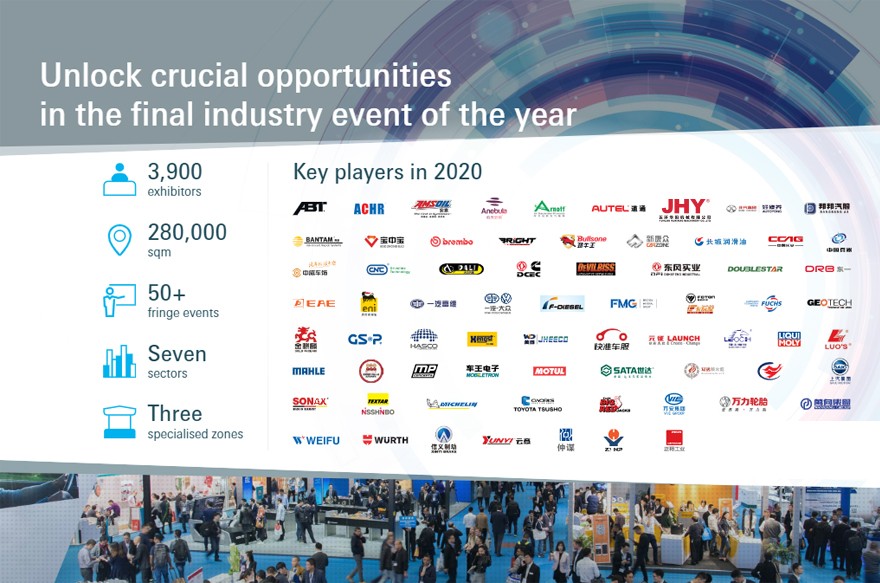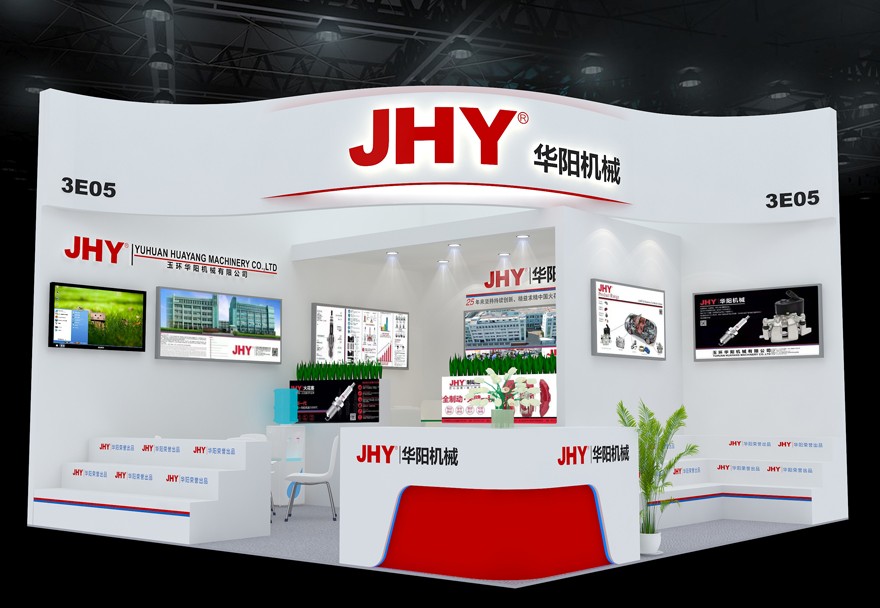 Automechanika Shanghai
Automechanika Shanghai is part of the 'Automechanika' brand. It welcomes industry players from the entire automotive supply chain to participate and expand their business on a global scale.
It is currently Asia's largest trade fair for automotive parts, accessories, equipment, and services representing the entire supply chain for the automotive aftermarket and vehicle production sectors on a global scale.

Six thousand two hundred seventy exhibitors and over 160,000 buyers from around the world expect to welcomein 350,000 sqm of exhibition space.
Automechanika Shanghai will be held at the Shanghai national convention and exhibition center. The exhibition has been honed for more than ten years, and its scale, effect, and influence have been continuously improved. It has become the world's leading industry exhibition.
Product Categories:
Parts & components
Electronics & connectivity
Accessories & customizing
Diagnostics & maintenance
Dealer & workshop management
Car wash & care
Alternative drive systems & fuels
REIFEN (Tyres & Wheels)
Mobility as a service & autonomous driving
Others
---
Scan QR code to view with phone